Purchase Card
Purchase card that too in tourism field you will feel to ask so many questions like why? How? What? Here is the answer for all your queries
Sreyas International want to change the face of tourism by introducing a new system of Purchasing Cards which will be a much easy transparent transaction system than the traditional systems….for the convenience of our client we made 4 types of cards
D'argent
Orial
De Platine
Adamas
Specialties of our Card
When you purchase our card, each card offers you a fulfilled tour packages and you can also use this as discount card so you can save certain percentage of discounts from the listed Shops located in major destinations in Kerala. We may expand our network to outside Kerala and rest of the world in coming days. The validity of the card is for 1 year.
Enjoy Our Card Member benefits:
Card Members can also login to our web site, using your user name and password, and you will find more exiting gifts offered by Sreyas international by redeeming your points. So keep up-to-date with the latest news and exclusive Card Member offers.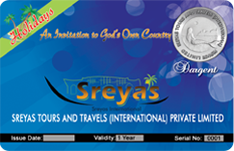 Available Package for D'argent (1 Night + 2 Days)
Package - Option 1
Pick from Airport (Kochi) / Railway Station
Alleppy House Boat - Day Cruise & Site seeing
Night Stay @Alleppy (3* Hotel / Home Stay)
Site Seeing - Alleppy
Drop at Airport (Kochi) / Railway Station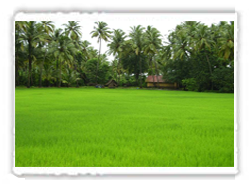 Package - Option 2
Pick from Airport (Kochi) / Railway Station
Munnar- Site seeing
Night Stay @Munnar (3* Hotel / Home Stay)
Drop at Airport (Kochi) / Railway Station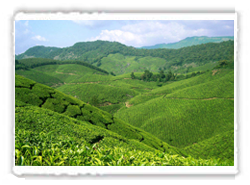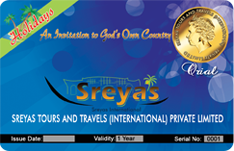 Available Package for Orial (1 Night + 2 Days)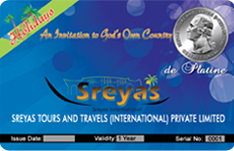 Available Package for De Platine (2 Night + 3 Days)
Package - Option 1
Pick from Airport (Trivandrum) / Railway Station
Trivandrum - Site seeing
Night Stay @Kovalam
Site Seeing - Kovalam Beach
Night Stay @Kanyakumari
Site Seeing - Kanyakumari - Sunrise / Sunset
Drop at Airport (TVM) / Railway Station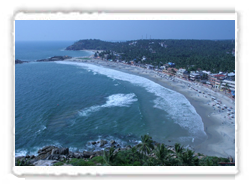 Package - Option 2
Pick from Airport (Kochi) / Railway Station
Athirappally Water Fall- Site seeing
Night Stay @Athirappally
Kochi - Site seeing & Sea Food
Night Stay @Alleppy
Day cruise (shikkara) @ Alleppy & Site seeing
Drop at Airport (Kochi) / Railway Station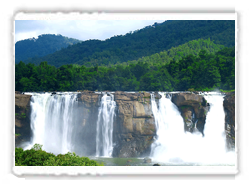 Available Package for Adamas (2 Night + 3 Days)
Package - Option 1
Pick from Airport (Kochi) / Railway Station
Alleppy House Boat - Site seeing
Night Stay @House Boat
Wonder La - Water Park
Night Stay @Kochi
Kochi - Site seeing & Sea Food
Drop at Airport (Kochi) / Railway Station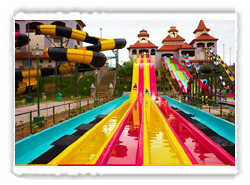 Package - Option 2
Pick from Airport (Trivandrum) / Railway Station
Trivandrum - Site seeing
Night Stay @Kovalam
Kochi - Site seeing & Sea Food
Night Stay @Alleppy
Day cruise (shikkara) @ Alleppy & Site seeing
Drop at Airport (Kochi) / Railway Station